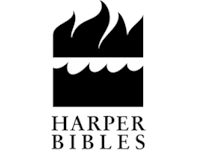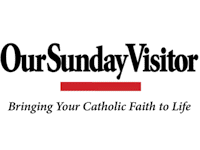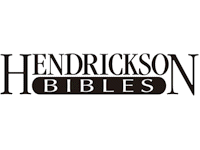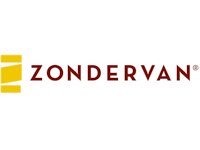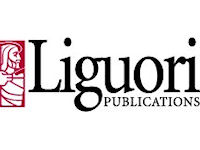 Here's a selection of Chosen Word's valued clients.
Let's add your name to the roster!
"I found you to be an excellent listener as we discussed my memoir project. It gave me the confidence to place my five-years' work in your hands. When the edited version of the manuscript came back none of the essence of my story had been lost."
Daryl L. Hurst, author of Once Upon a Magic Show, The Real-Life Tale of a Hometown Magician
"Chosen Word has helped crystallize our voice in the retail market through back cover copy that is timely, cost effective, and right on target with our core audience. Chosen Word helps us walk that very fine line of being able to entice the majority of readers without alienating any of them."
John Christensen, Director of Marketing and Advertising, Our Sunday Visitor Publishing
"I was very pleased with the writing Chosen Word did for our editorial department, and definitely appreciated the fact that it was completed on time and under budget!"
Pamela Brown, Director of Marketing and Sales, Liguori Publications
"Our team worked quickly and efficiently under Chosen Word's leadership. Chosen Word provided clean copy; thorough and speedy proofreading; and, they helped make my job as a designer go very smoothly."
Sarah J. Slattery, Designer